A new group counselling practice in the heart of Penticton is poised to make an impact on the landscape of mental health in the region.
South Okanagan Counselling is expanding its services and affordability as "a beacon of hope for individuals and families seeking comprehensive and accessible mental health support."
The demand for mental health services has surged in recent years, further accelerated by the challenges posed by the COVID-19 pandemic, said South Okanagan Counselling co-owner Lucinda Bibbs.
Recognizing this growing crisis, they have partnered with a couple of key organizations, as well as expanded counselling and affordability.
"We are currently experiencing a growing mental health crisis. Until now, the counselling services offered in the South Okanagan region have been limited in terms of availability, affordability, and services that are specialized in certain areas of mental health," said Bibbs.
Among the many services they offer are family and couple counselling, trauma-informed and Cognitive Behavioural Therapy.
"With the advent of COVID, the expanding population of this region and the overall increased stressors of life today, we are honoured to provide this much-needed service for our community".
Alarming Statistics Drive the Need for Change
According to the Canadian Mental Health Association (CMHA) by the age of 40, half of us will have had or will develop a mental health problem. In the youth demographic, the CMHA's statistics are equally concerning.
"An estimated 84,000 children and youth in B.C. have diagnosed mental disorders, yet less than one-third of those children who seek help are receiving mental health services. That means that as many as 58,000 children in B.C. are not receiving the treatment they need," according to the CMHA.
South Okanagan Counselling has recently partnered with the Penticton Indian Band and YMCA to bridge the gap in mental health care accessibility. Their masters-level therapists are registered to provide full or partially-funded counselling through a range of avenues, including, ICBC claims, First Nations Health Authority, Work BC, Autism Funding and most Extended Health Benefit programs.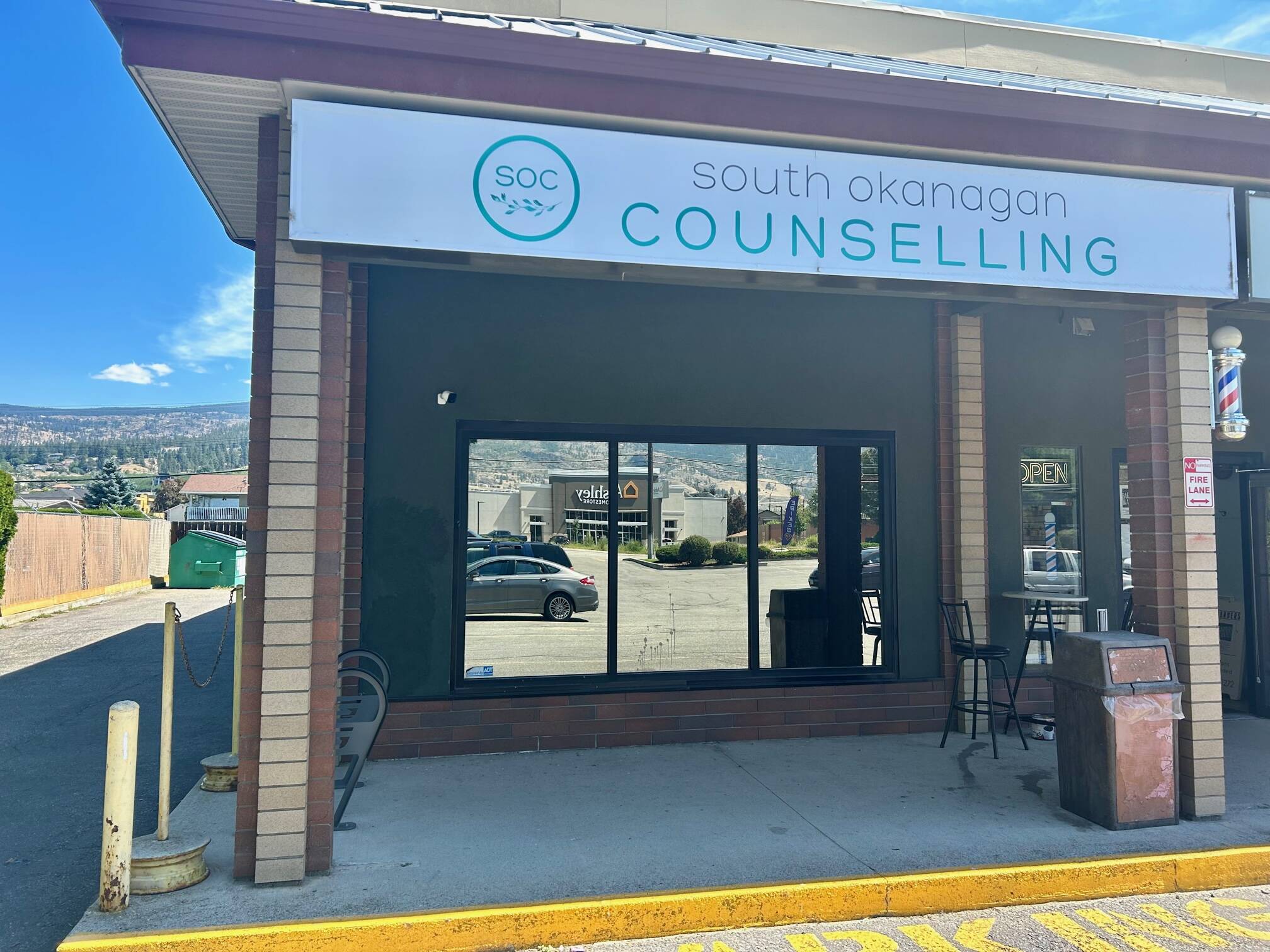 They are introducing a low-cost counselling program, offering sessions at a rate of $50 per hour. This program is provided both online and in person, through their counsellor interns, who are completing their Master of Clinical Counselling degree.
If you would like to learn more or to have a free consultation with one of the therapists contact Stefanie Iverson, director of clinical operations at 250-487-9119, email info@southokcounselling.com, or go to southokanagancounselling.com.
To report a typo, email: editor@pentictonwesternnews.com.
<>
Don't miss a single story and get them delivered directly to your inbox. Sign up today for the Penticton Western News Newsletter.
<>
---
@PentictonNews
newstips@pentictonwesternnews.com
Like us on Facebook and follow us on Twitter.