Joanne Sasvari and Dawn Postnikoff co-wrote the new book called Okanagan Eats which will contain recipes from 37 different restaurants, chefs and winemakers sharing their recipes for you to try at home.
The authors approached local businesses like, Home Block or BNA Brewing for recipes that show off local ingredients and specialties around the region.
"I think, you know, in a way, it's a way to keep the memory of the Okanagan alive. If you've picked the book up …and you bring it home and go, I had that amazing dinner I had at, you know, Home Block or BNA brewing or wherever, it's a book full of really delicious memories" Sasvari said.
The book looks at the connection between wineries, restaurants and farms around the region. The authors picked the Okanagan area to highlight, as Sasvari edits for a local wine magazine that focuses on the region. She also went on to say after realizing how much fun they had making Island Eats, a book about Vancouver Island, it really made them want to highlight another region in B.C.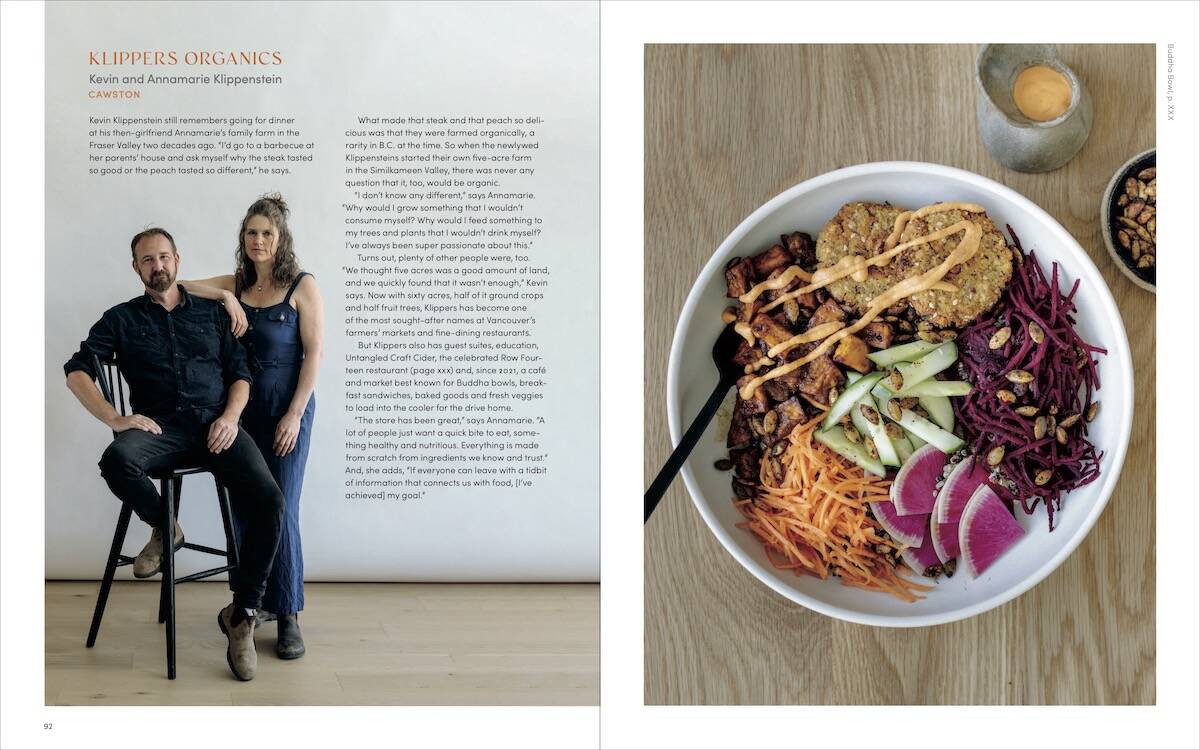 To recognize the number of wineries and distilleries in the area every recipe will have an accompanying wine, beer or cocktail that pairs well with it.
"So, I think that gives people a better snapshot of what the cuisine of the valley is actually like," Sasvari said.
This book will not only capture the recipes but also the culture that comes with living in the Okanagan.
Each recipe will come with photographs and stories from the almost 40 chefs, restaurateurs and winemakers who created the recipes for the book.
The book will be in local bookstores starting Sept. 5 for purchase, if you want to try some of the recipes for yourself.