Capital projects include CT scanner, medical vacuum system, ultrasounds and more
The Latest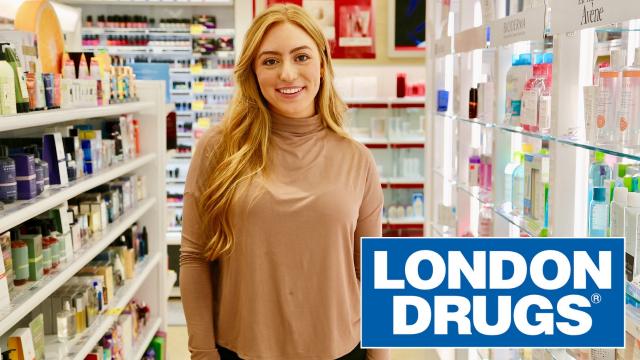 sponsored
Back to school skin care - brought to you by London Drugs!
Judge will make decision on Bradley Furman's sentencing in the coming weeks
One person was transported by ambulance to hospital following RCMP investigation at Sedaz
Impress TV
Back to school skin care - brought to you by London Drugs!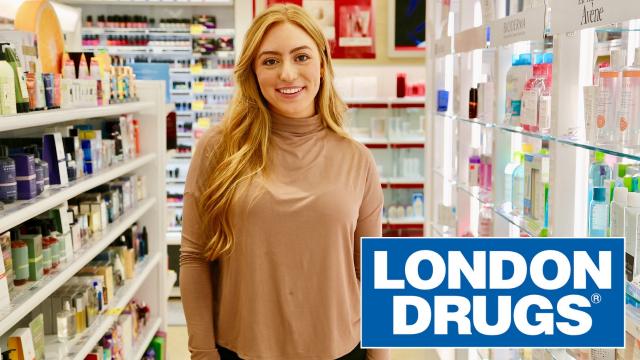 sponsoredMore videos
Larry Walker Sr. talks baseball background and son's base running gaffe
Lucas Sadesky and Ethan Algra represented Vernon's Sovereign Lake Nordic Club in Laussane
Surrey's Rams competed on the TV show Wednesday night
Shania Twain, who has five Grammys to her name, is among the presenters
40 teams are set to participate in tournament between July 23 and August 13
Summerland branch of society has taken on duties for former Heritage Advisory Commission
Wheel appears to not be moving at all
Your morning start for Thursday, January 23, 2020
Unpaid bills, out-of-province claimants a costly legacy of MSP
Summit Tiny Homes is one of five finalists for the small business award
Opinion
Personal trainer Sean Hawthorne asks, if we know what to do, then why don't we do it?
Okanagan might solve poop problem by implementing hefty fines like the U.K.
Power 104 host and her seven sins
Colourful ski fashion on the slopes of Big White Resort
sponsored
Does a portion of BC's unclaimed funds belong to you?
sponsored
UNESCO-designated biosphere reserves are model regions for sustainable development