HarVee and the Vancouver Canucks' Fin are among the 24 mascots coming to the South Okanagan
The Latest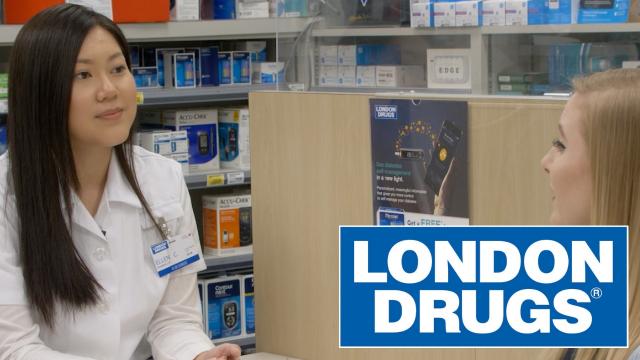 sponsored
Need point of care testing right now? London Drugs can help.
sponsored
Forty per cent of sexual assaults reported to Kelowna RCMP in 2019 were deemed 'unfounded'
Chief says temporary closure of field office not enough as Coastal GasLink pipeline dispute drags on
Impress TV
Need point of care testing right now? London Drugs can help.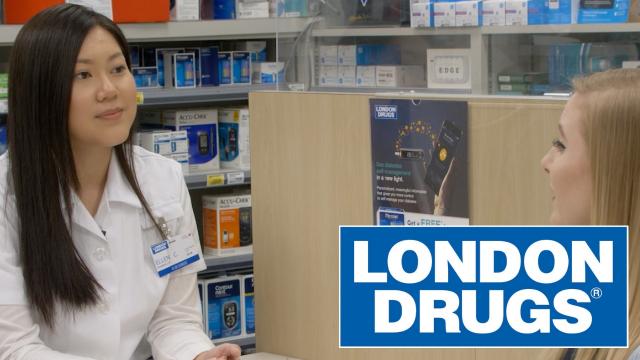 sponsoredMore videos
Mourners included Kareem Abdul-Jabbar, Magic Johnson, Michael Jordan, Stephen Curry, DeMar DeRozan
Thirteen-year-old Kaden Baum competed in three races on his sit-ski at the games.
The 12th annual event took place at the Delta Hotel in Downtown Kelowna
Spin Master says the animated movie will hit theatres in August 2021.
Shanda Hill and father carve stunning creations into ice at Ellison Lake
A set of celluloid topped glove and collar boxes are some of the many interesting finds in Keremeos
Former director of Victoria's Royal London Wax Museum still hopes to revive wax figure tourism
Australian actor Hugh Jackman said 'you are stronger than you know, mate'
Summerland facility latest to have administrator appointed
The Vancouver-based company said it will take a $1.13-billion writedown on the Frontier project in Alberta
Opinion
As the B.C. treaty process grinds on, uncertainty remains
Lisa Davies is a new columnist for Black Press who writes about dog training
Modern design specialist talks the seven sins
Exhibition 'Parked in Victoria' at Art Centre at Cedar Hill
sponsored
Does a portion of BC's unclaimed funds belong to you?
sponsored
UNESCO-designated biosphere reserves are model regions for sustainable development