"Polly" the Scottish deerhound was crowned best in breed and reserve best hound.
The Latest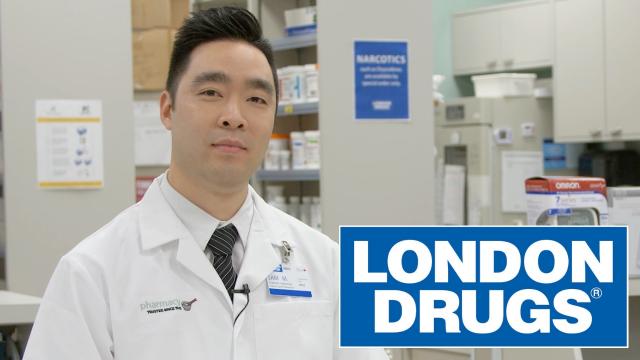 sponsored
London Drugs: Our clinics can help you prevent heart disease
The protests have manifested themselves as blockades on different rail lines across the country
Trudeau promised to pursue a universal drug plan in the last election
Impress TV
London Drugs: Our clinics can help you prevent heart disease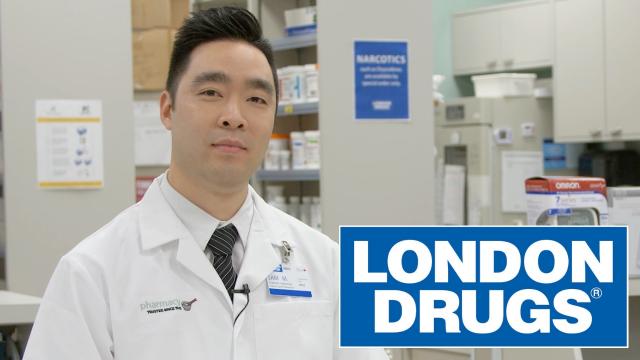 sponsoredMore videos
The athletes will compete in biathlon and cross country ski
Leonard scored 30 points and hit eight 3-pointers to lead Team LeBron to a 157-155 victory
Strange lights over Okanagan Lake. Radio signals from deep space. Signs that…
Blind Bay's Ron Banville frequents Salmon Arm's wharf for colourful avian images
It's likely the iconic peak had several Indigenous peoples' names before settlers arrived
Jon Race owns an epic collection of Vees jerseys and hasn't missed a home game in 15 years.
The flag is used to celebrate wins in sports, honour Canada Day, and flown at half-mast after tragedy
The city has never funded the calendars, but has OK'd photoshoots at city-owned properties
Pier 1 said it will pursue a sale, with a March 23 deadline to submit bids
Home prices declined slightly in Greater Vancouver and in Prairie cities
Opinion
Columnist Frank Bucholtz on how the Coastal GasLink pipeline dispute got so bad
Personal trainer Sean Hawthorne asks, if we know what to do, then why don't we do it?
Entrereneur, adventurer and race car builder lives life at top speed
Painter creates an international market for his artworks
sponsored
Does a portion of BC's unclaimed funds belong to you?
sponsored
UNESCO-designated biosphere reserves are model regions for sustainable development